Recommended Video Editing Apps for 2020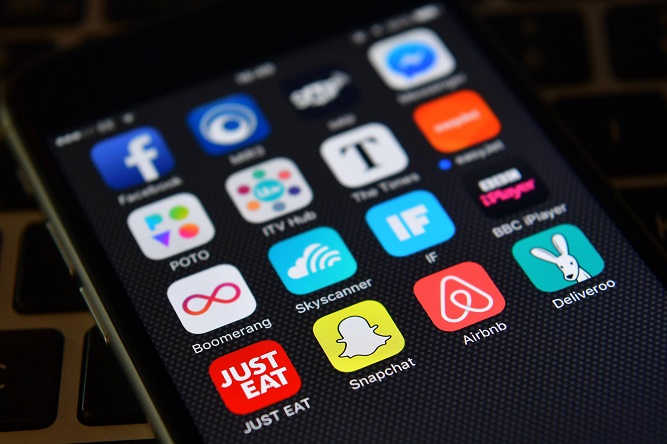 ---
Someone once said that in the future, people will have an apparatus with best sdsgc teams that will enable people to do almost anything. That apparatus is exactly the smartphone. At present, the smartphone has almost become a necessity to function in modern society. With that, an abundance of all kinds of apps came into the market. Whether for learning, sharing, or video editing, there are apps for each kind.
Photo and video editing apps are such apps that found their niche in the market since it correlates with a phone's major selling point, the camera, and features. An aspiring photographer or videographer can start their career by using their phone and apps. The following are said to be the best video editing apps for the year 2020:
VivaVideo
VivaVideo, a video editing app available for Android and iOS, is a free application with in-app purchases with an upgrade plan that starts at $0.99/month. The app contains various editing tools that will transform your photos and videos into artworks. Its editing style is like that of a storyboard and its editing functions like trimming, cropping, duplicating, and merging. You can even create animated texts and insert text art and photo effects.
Aside from its slideshow feature, you could also make adjustments on the video speed, transitional effects, and music. The app also lets the user export their works and share on various social media platforms. Its selection of 200 video filters enables users to add that professional look to their video stories. Thus, android bloggers voted the app as the "Best Free Video Editor App" in 2019. The only disadvantage to the free app is that those videos you exported will come with watermark.
Videoshop
Videoshop is another free video editing app that comes with some in-app purchases. It's also compatible with Android and iOS devices. The good thing about this app is its user-friendly interface. You can trim, merge, and even slow down video clips using the app. It also has an array of sound effects like animal noises and explosions. Aside from animated texts and transitions, you could also add soundtracks and choose Instagram-inspired filters.
Besides being user-friendly, the best feature of this app is to be able to merge multiple clips into one. This app is great for beginners in video editing as the app will walk you through the steps.
The in-app purchase enables you to record and share your work on social media. The downside, however, is that you can only put one audio recording at a time.
Quik App
This free video editing app is available for both iOS and Android users. Quik App, as the name entails, lets you create and edit videos quickly. In the beginning, the app was designed for Instagram users but now, it can be used by anyone who wants to edit their photos and videos. Its best feature is the automatic editing feature with 28 varied video styles to choose from. This app may give users little creative control but they can still make a few enhancements like the style, font, trims, filters, etc.