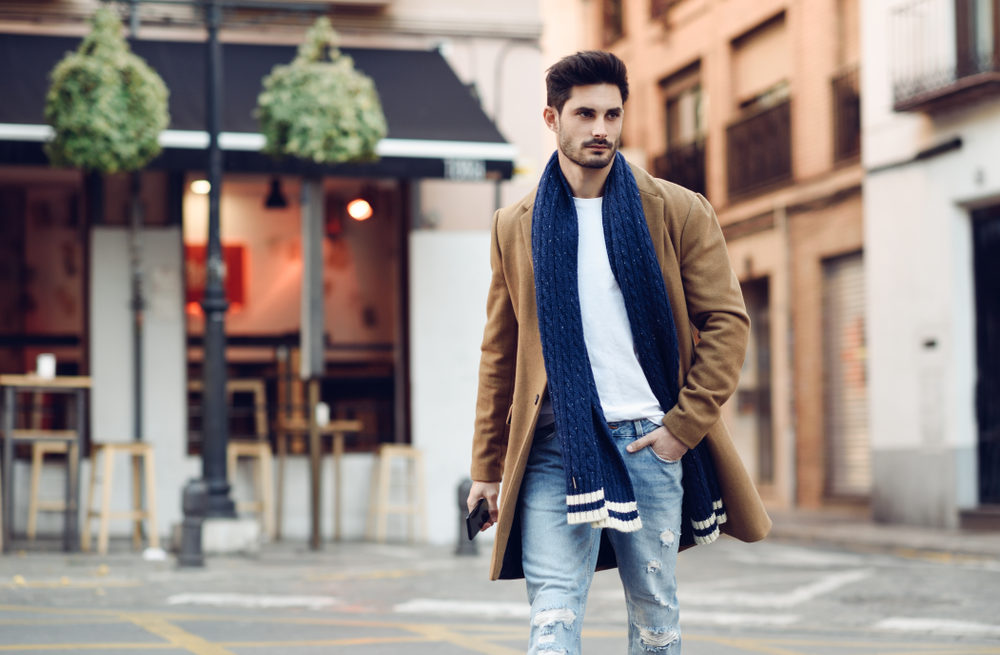 ---
About
Prize Budget for Boys was founded in 2002 by Michael Jones as a magazine that covers photography, music, and film within modern British culture. We expand our reach to also cover visual arts of various kinds, theatre, and social issues. The magazine has over 350,000 in readership all over the United Kingdom and the world.
The features here tackle various topics, including some notable new exhibitions around the world that are much devoted in its pages, though they also have issues on society and politics through creative writing articles.
The covers come from various artists such as Steve McQueen, Martin Creed, and Ernesto Neto. Photo essays from other artists, such as Richard Tuschman and Stephen Shore, are also to be found. Other niche topics include the development of light art and architecture.