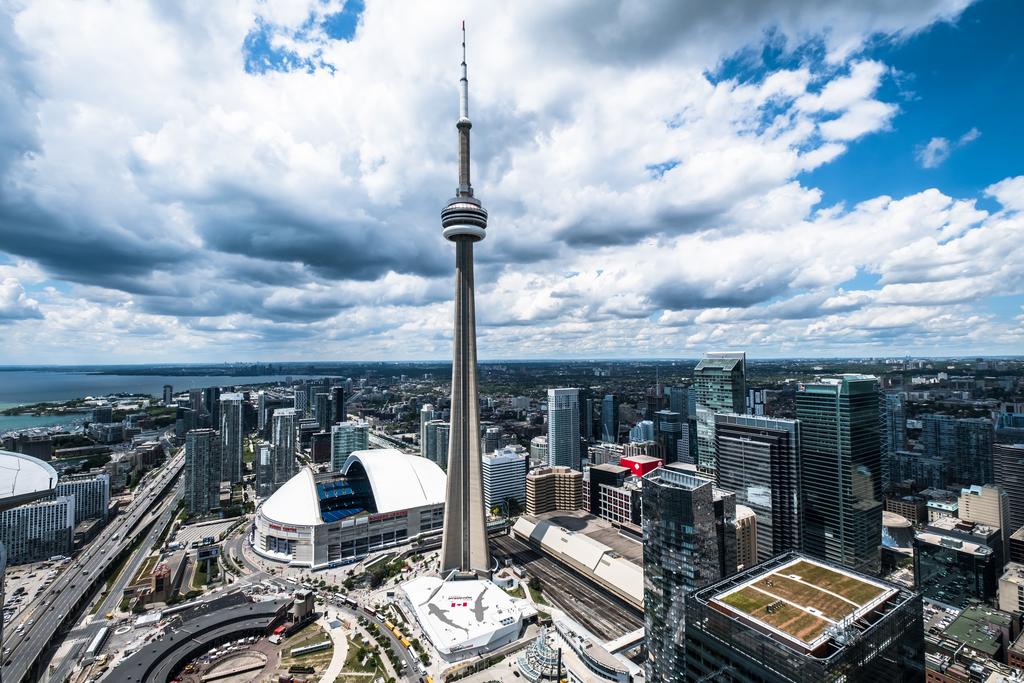 ---
Art
Prize Budget for Boys has a number of must-see exhibitions prepared for April and May 2019. The exhibits showcase the diverse artistic talent worldwide. Digital works capture the imagination of building a new world while photographs give a retrospective look into the 21 century.
Massimo Vitali: Short Stories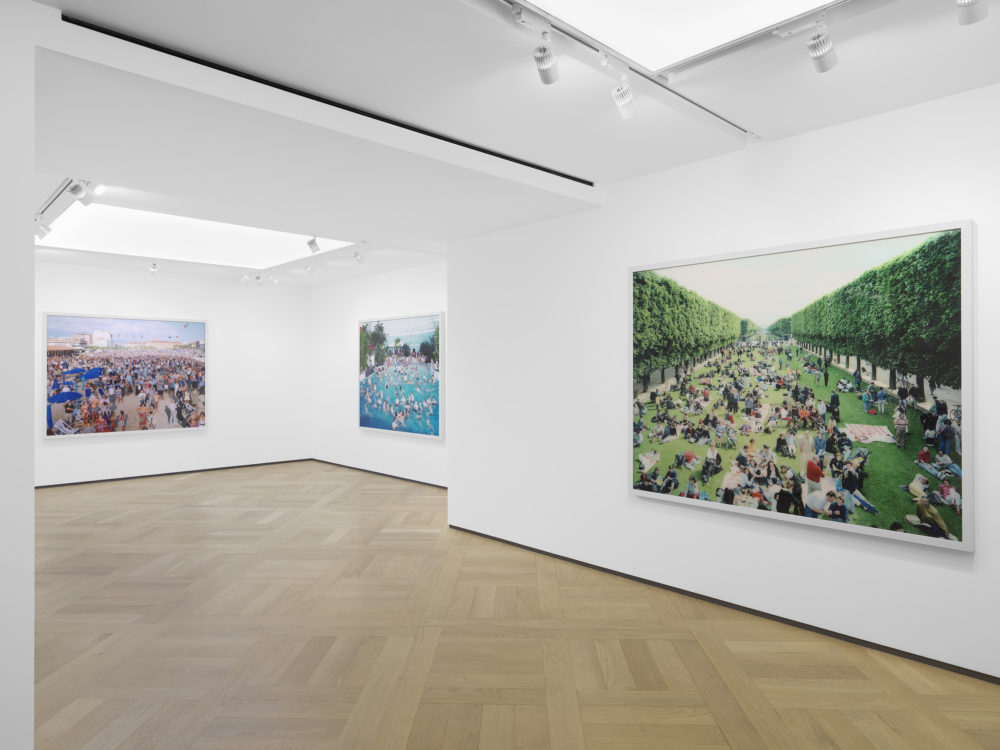 Born in 1944, Massimo Vitali was known for taking scenic pictures of beaches and gatherings that are full of color and optimism. Some would describe his work as interactive since the images make people feel like they are in a different world. His exhibit is on display from April 12 to May 24.
The Body Observed: Magnum Photos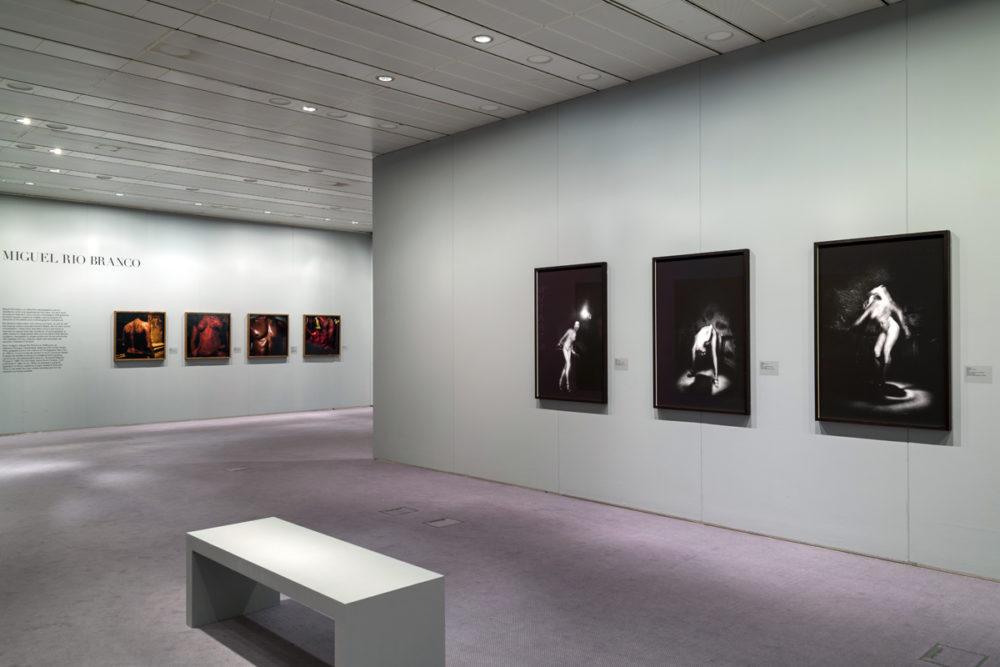 The Body Observed features over 130 works from the Magnum Photos that showcase different concepts of sexuality, identity, and voyeurism. These images display the beauty and mystique of the human body. You can see how the artistry takes care to emphasize the sensual aspects of the human person. The works shown in the exhibit were made in different periods of time, ranging from 1930 all the way to the modern age. This exhibit lasts until the 30th of June.
2019 Sony World Photography Awards Exhibition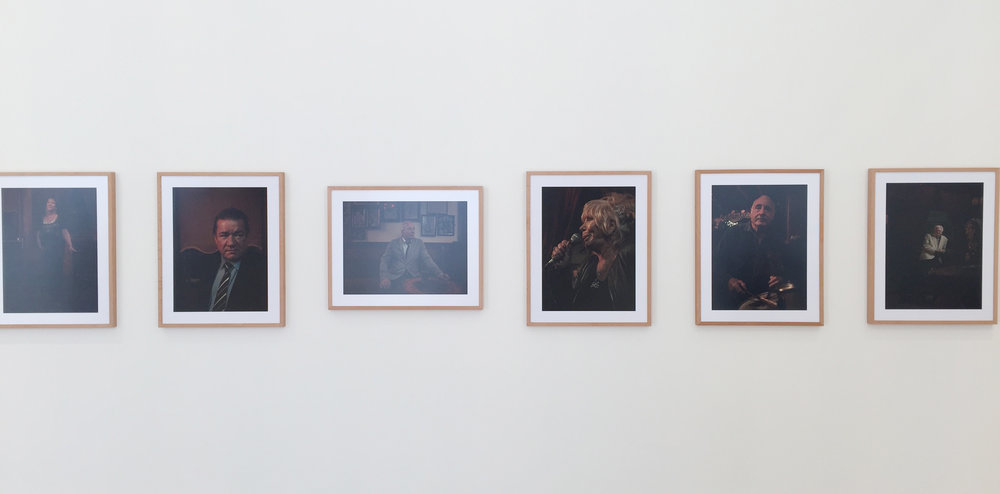 There are over 800 photographed works shown in this exhibit. Made by the winners of the 2019 Sony World Photography Awards Exhibition, including the recipient of the Outstanding Contribution to Photography winner Nadav Kander, the selection presents diverse portraits, architecture, and street photography. The show goes from the 18th of April to the 6th of May.
Kaleidoscope, Saatchi Gallery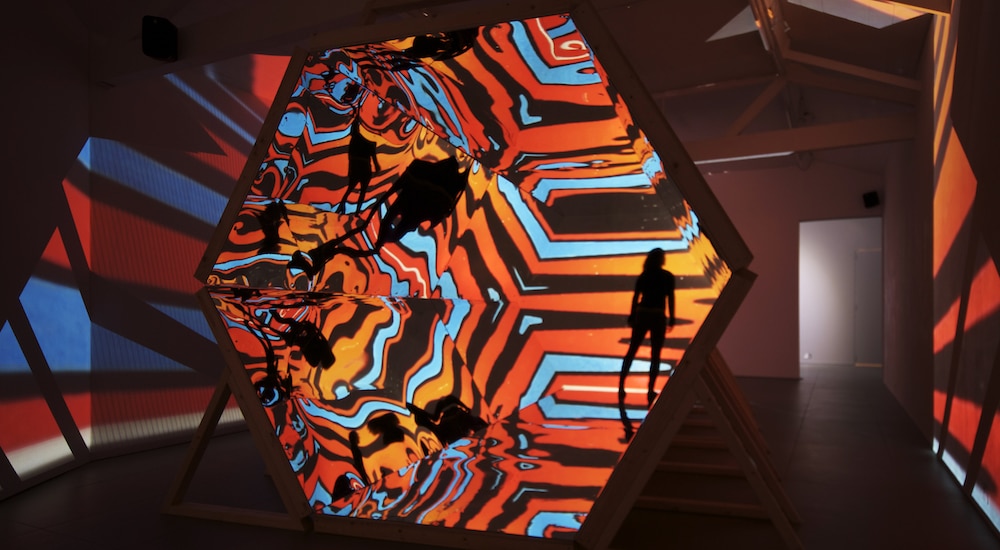 Human perception is distorted through the Saatchi Gallery. Nine artists from around the world present a mirrored world for their viewers to be immersed in. This lasts until May 5.
Joanna Piotrowska, All Our False Devices
Black and white photographs explore domestic areas and urban settings. Piotrowska presents interesting movements that generally defines how power is expressed through the human body and thus define human relationships. The exhibit is up to 9 June.
Ericka Beckman & Marianna Simnett, FACT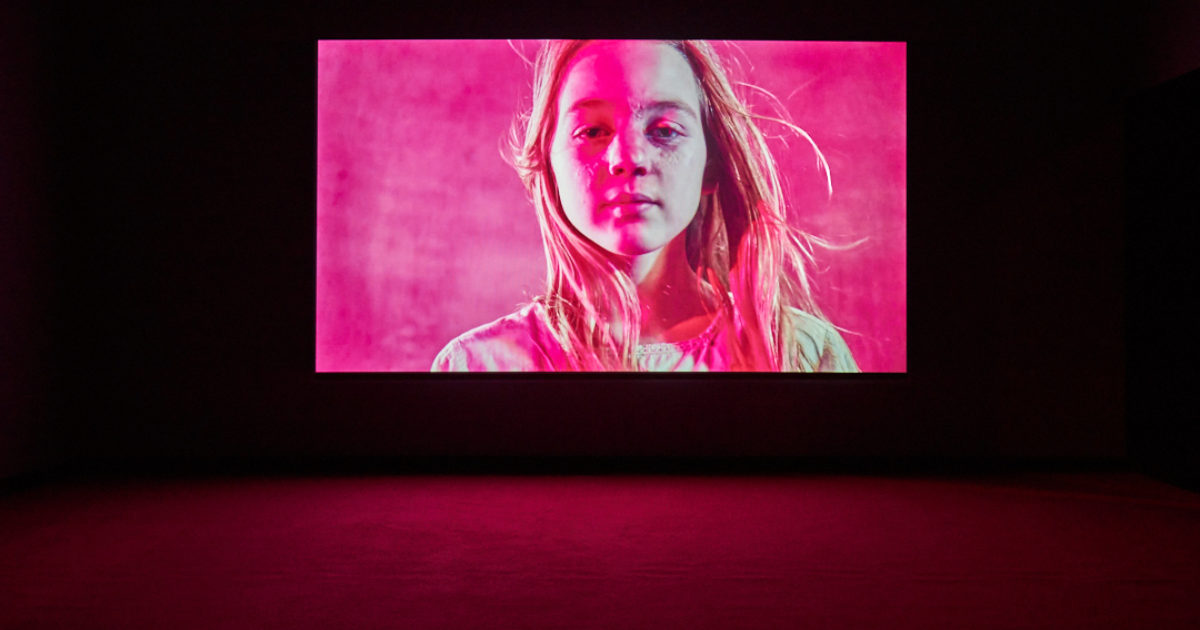 Ericka Beckman and Marianna Simnett make use of different techniques in visual storytelling by subverting the tropes and established concepts of video game and fairy tale storytelling. Beckman and Simnett explore the concepts of control and the human body through these subversions.