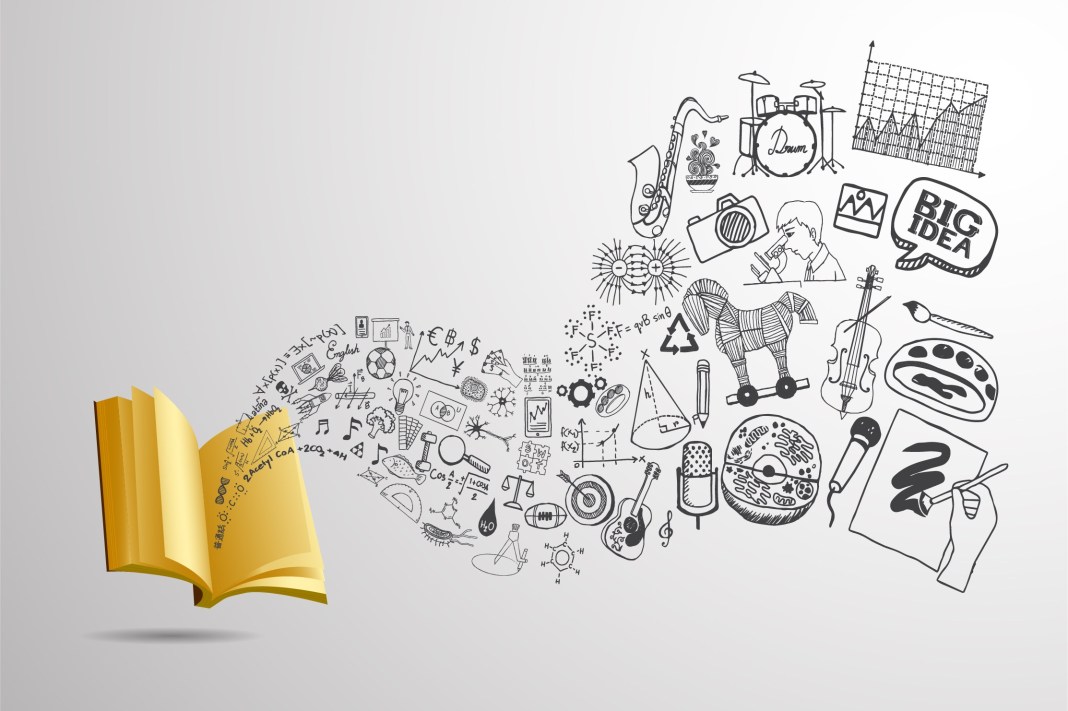 ---
Creative Writing Award
Prize Budget for Boys' Creative Writing Award is open now for entries. This prestigious literary award is for newcomers in the writing industry to try their hand in the fields of Poetry and Short Fiction. This is organized by the Prize Budget for Boys Magazine every year to support both upcoming and established writers. The prize is a means to inspire a new collection of narrative and poetic masterpieces to be read by our subscribers.
Winners will receive £1,000 in cash for both Poetry and Short Fiction, as well as consultation with our partners in Redhammer Management, a literary agency intended to help new writers along their journey. Winners will also get a membership to The Poetry Society and books from Bloodaxe and Vintage.
We also offer other means of participating in our magazine's advocacy to bring out creativity through two other prizes. These are the BAFTA Qualifying Prize Budget for Boys Short Film Festival and the Art Prize from the Prize Budget for Boys Magazine.
Submissions are only valid until the 31st of August 2019. There is an entry fee of £18 for Short Fiction and £12 for Poetry.
For Poetry entries, each entry must not exceed 40 lines. Fiction entries must only be up to 2,000 words. We also accept works that have already been published in other sites or places. You can also submit as many entries as you wish. Entries for both categories must be written in the English language.
Please also look at our timeline for the competition for further guidance and information. From December 2018 until the deadline, we will open our site for entries. Judging shall take place in September 2019. Winners and finalists will be announced on December 2019. Lastly, the publication of entries from winners and finalists of the Prize Budget for Boys Creative Writing Annual 2020 will take place in December 2019 as well.