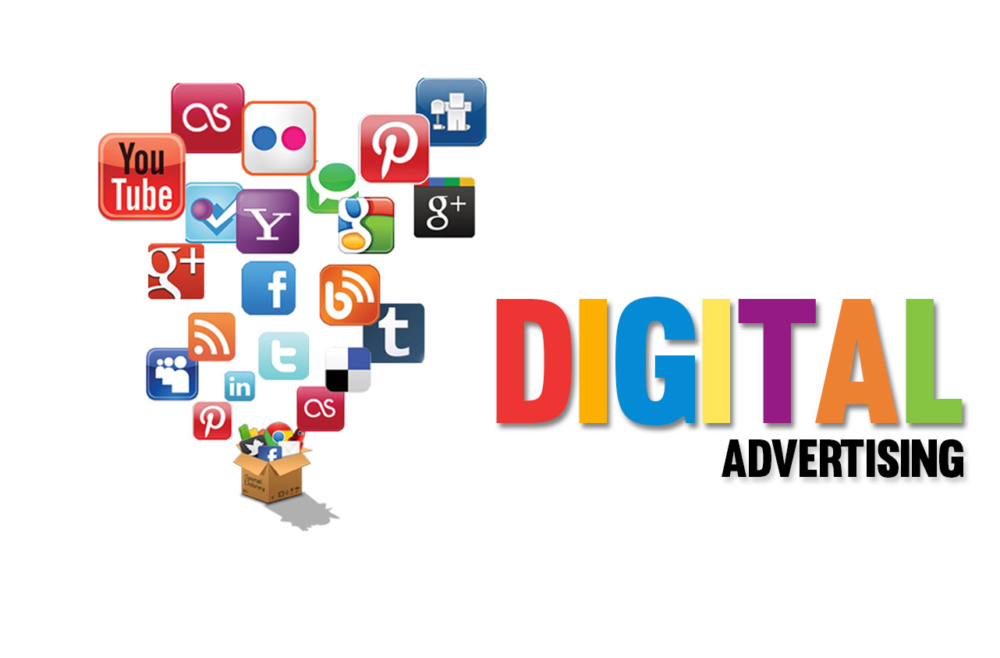 ---
Digital Advertisement
Art enthusiasts and those who have great interests in culture, architecture, and design can find a lot of inspiration from the Prize Budget for Boys' website.
The content presented in this site is also shared through all social media and other connected sites. This brings in the traffic we receive throughout most days. The site has over 108,000 impressions per issue and advertisements in nearly 3,000 pages that are placed on all editorial pages for greater visibility. The advertisements are linked directly to the website which can be converted into any format such as JPGs, MPUs, and animated GIFs.
Clients can also book a space within the Prize Budget for Boys website to reach out to a wider audience via a video platform. If you want to upload an advertisement in film format, this is the right place. It will hit several online users, thereby helping you increase your range of supporters.
Within the Terms and Conditions for digital advertisement, a 20% VAT will be added to every European Union booking. However, the artwork being displayed here is at the owner's risk, and as such, Prize Budget for Boys bears no liability for any loss or damages made from the errors made in the work or the delayed and non-publication of any artwork. Lastly, the space to be used in the website must be fully paid and the terms will apply for strictly 30 days.
If you want to know more information regarding digital advertisement or want to book a space, don't hesitate to contact us at advertising@prizebudgetforboys.com.