Why Doing Fewer Reps in the Gym Can Yield the Same Strength Gains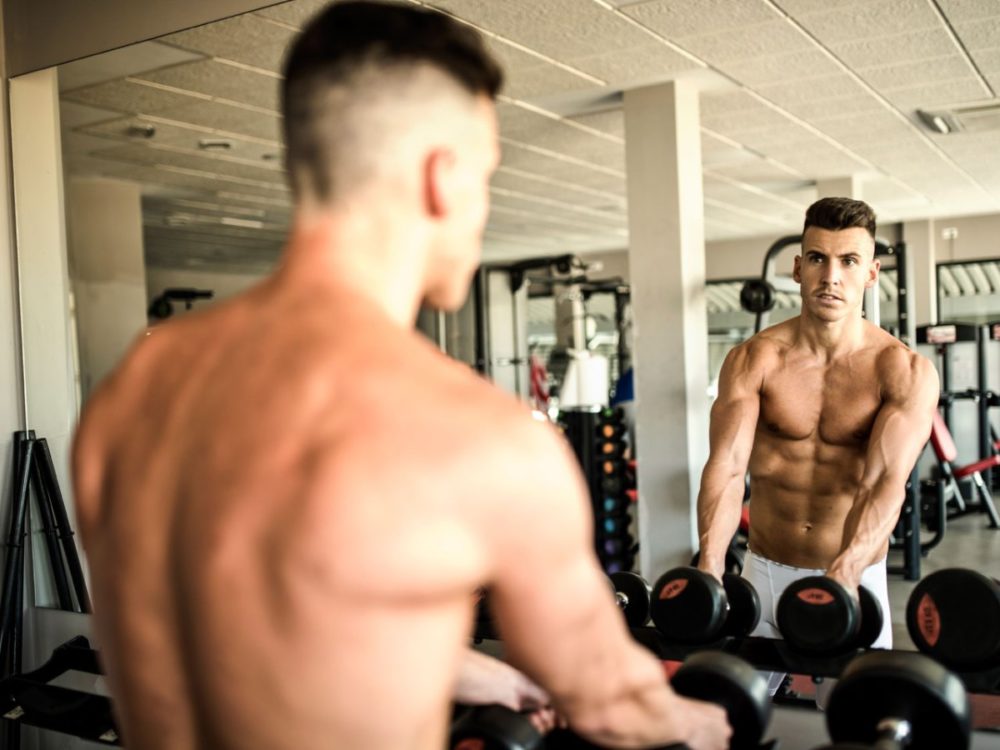 ---
It appears that increasing the number of reps to build up muscle strength may not be a good idea to make a most productive workout after all. Golfers are particularly aware of the gym technique. This means more exact shots on the course with the assistance of the additional strength. Many have said that is has helped mid ranged handicappers with their iron play. The CUNY Lehman College in New York state conducted a study for fit men and have them go through strength exercises that were to be done three times per week. This ranged from minimal to medium and/or higher number of reps consisting of various upper and lower body exercises. The men could choose from any of them.
Within a span of two months, the researchers found that all participants, regardless of the intensity of reps, were shown to have nearly equal gains in strength. The one who did the most reps, though, had a higher score in terms of muscle size. Muscle growth requires a greater volume of reps, according to exercise scientist Brad Schoenfeld.
However, in the same breath, it is also noted that high-volume training is risky due to the strain of overtraining one's muscles. It is suggested instead to alternate the volume of reps every month. Start with high volume for the first week to induce muscle growth and decrease that in the coming weeks.