Earth Polo by Ralph Lauren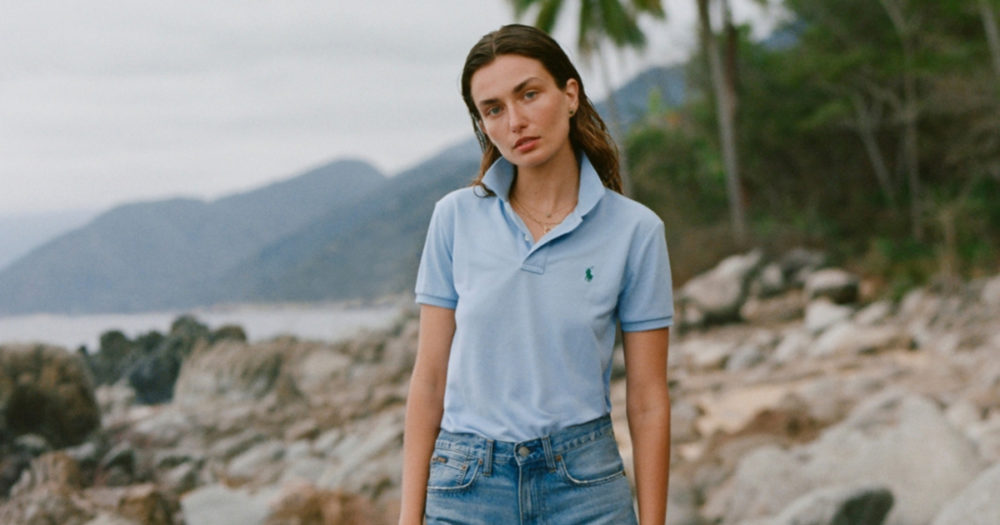 ---
Ralph Lauren makes a popular design to appeal to all those who want to save the environment and limit waste production through Earth Polo. The polo shirt that the designer is known for now comes in a recycled material form. It makes use of recycled materials that are dyed without the use of water. The retailer intends to use this design to help reduce any damage to the ecosystem by making the most of recyclable materials and waste products that can be reused.
The fashion industry may have caused some significant damage to the planet, but Earth Polo makes up for it in two innovative steps. First, the shirt is designed using recycled plastic bottles that are turned into yarn that make up the shirt. One shirt equals 12 bottles – but that is not all. The second step is about addressing the use of dyeing fabrics that cause environmental degradation. The process used to dye Earth Polo shirts does not require water.
The Earth Polo is used to rally support for a variety of causes such as global relief from disasters and cancer care through the Pink Pony Fund. Together with the First Mile organization, Ralph Lauren is taking steps to collect plastic bottles to make polo shirts by going out to low-income communities to retrieve them as well as support their livelihoods.